Carpet Whipping
Over 700 colours/ shades of yarn
Bespoke sizing options
We can produce a selection of shapes and sizes to fit your home.
Quality finish
Our machines produce a high quality finish on your carpet.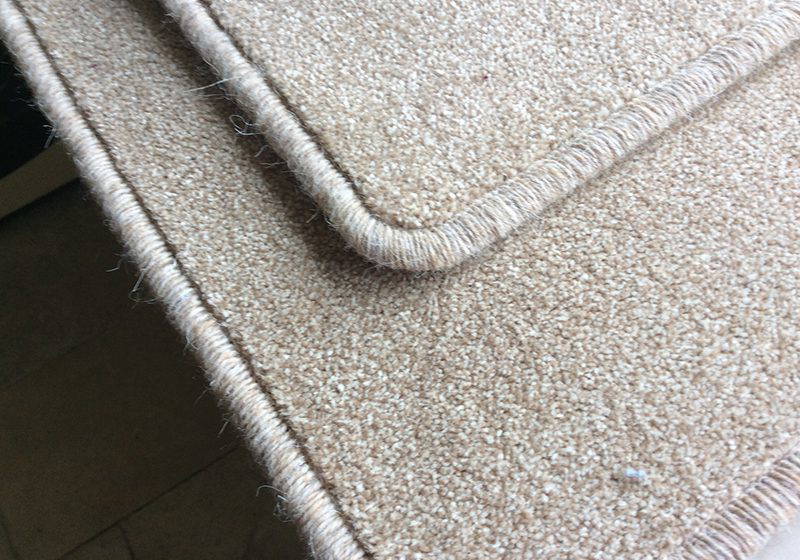 Adds Elegance & Quality
At Crusader Carpet Services we can turn your waste off cuts of carpet into useful mats, rugs and runners to compliment and protect your new carpets.
Choose a carpet from our extensive range of carpets in our showroom and we can make this into a rug of almost any size in our own onsite workshop ie; room sized rugs etc…
Carpet whipping is a continuous yarn that wraps around the edge of the carpet making it look more like part of the carpet. It is a great way to give a subtle look of elegance and quality to your rug without a lot of extra expense. The width of the stitching is approximately 15mm.
Carpet Whipping at Crusader Carpets Services
We can produce shaped pieces including circles, oval, half-moon, bathroom pedestal mats, stair runners, conservatory carpets, shaped caravan, motorhome and boat carpets and cab mats, bespoke car mats and boot liners.
We can whip the edges of almost any type of carpet and thickness from foam backed to axminsters and cord carpet to long Saxony pile.
Simply bring your offcut pieces into us and we will make them into lovely edged rugs. We are also able to trim the edges level or cut to the sizes you require.
Please slide the arrows across to view the before and after image of the carpet whipping process.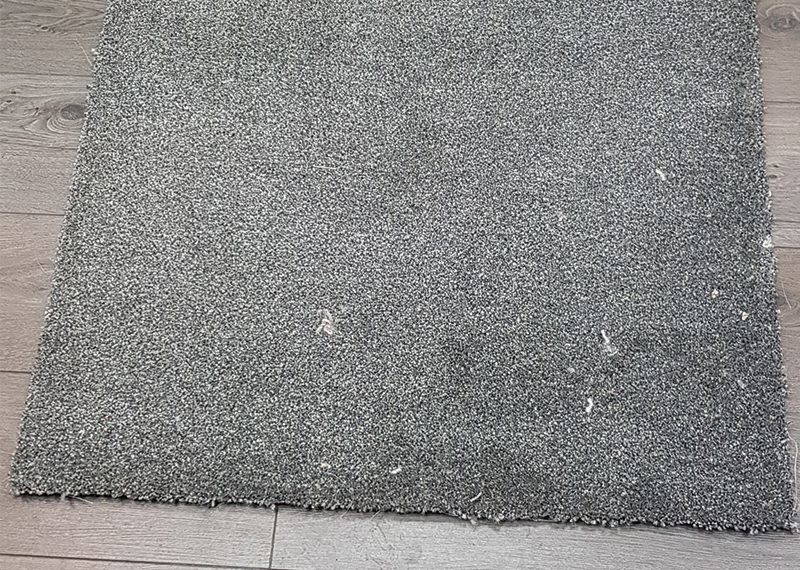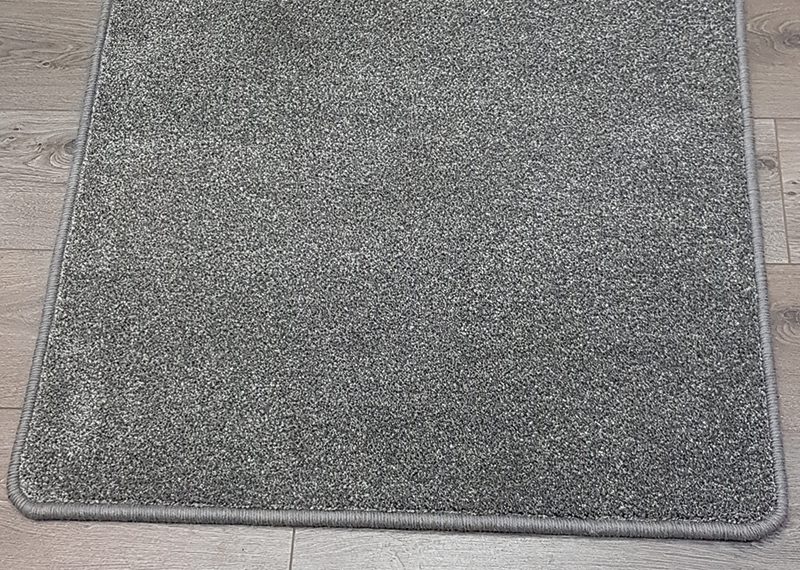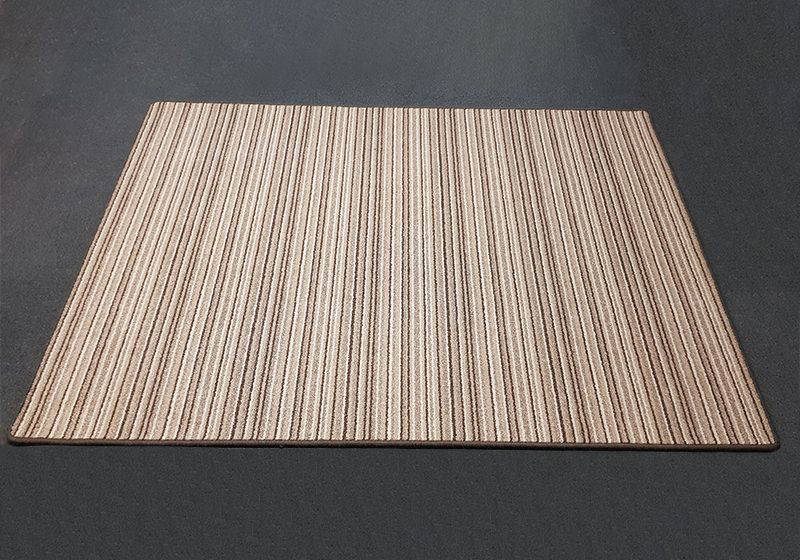 Quality finish carpets
Our machines produce a quality finish with very close stitches.
We can usually match the colour from our vast stocks of wools and man made yarns with over 700 different shades in stock at any one time. We usually match the edging to the colour of your carpet, however , you can have a contrasting colour if you wish to totally change the look of the rug.
We will cut / square up your pieces to ensure a neat straight edge.
Our large 1200 square foot workshop and latest high-tech equipment enables us to edge carpets of any size from a small door mat to a complete roll of broadloom carpet. We specialise in room sized rugs.
Looking after our planet and stopping carpet waste!
Due to the nature of what we do, we often find ourselves with a lot of carpet waste. To ensure that these still perfectly useable carpets do not end up in landfills, we reuse the carpets by turning them into useful rugs!
© Copyright Crusader Carpet Services.
Cookie Policy
This site uses cookies. Your information is not shared with any other party. Cookies are small snippets of code stored in your browser to say you have visited us. These snippets do not store personal information about you but only that you have visited us. When you come back we know you have visited before this information allows us to react to online activities as a whole for all our customers to improve the experience for everyone.