Carpets
A wide range of high-quality carpets, perfect for your home.
Showroom
Come and visit our showroom to view all carpets options.
Fittings
We offer a fitting service for our customers for carpets and flooring.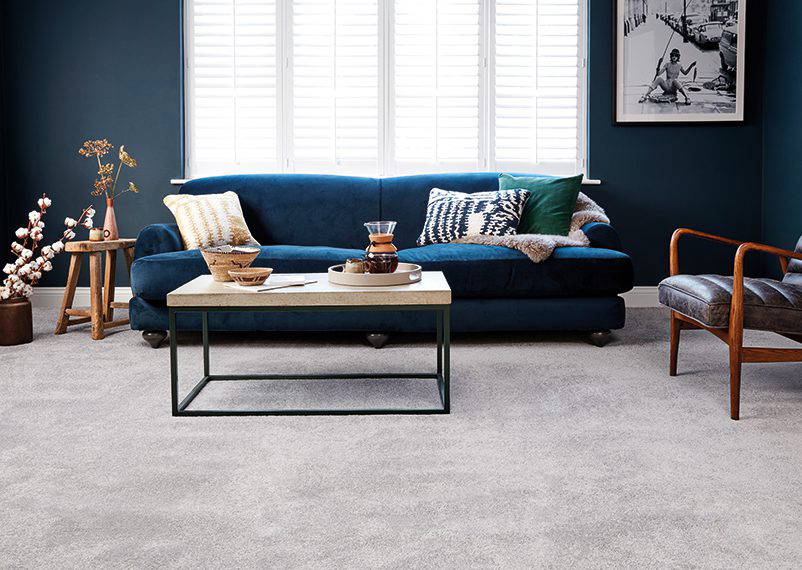 High-quality Carpets
Come in and browse at your leisure. Once you have chosen the range that you like we can arrange to come and measure to finalise the sizes and bring the samples along so that you can match to furnishings etc. 
We also specialise in stair rods and runners (with the runners being edged in our own workshop) for that up to the minute on trend look.
All of our fitting work is to the highest standards. We are able to assist with the uplifting of existing carpets and moving of furniture if required.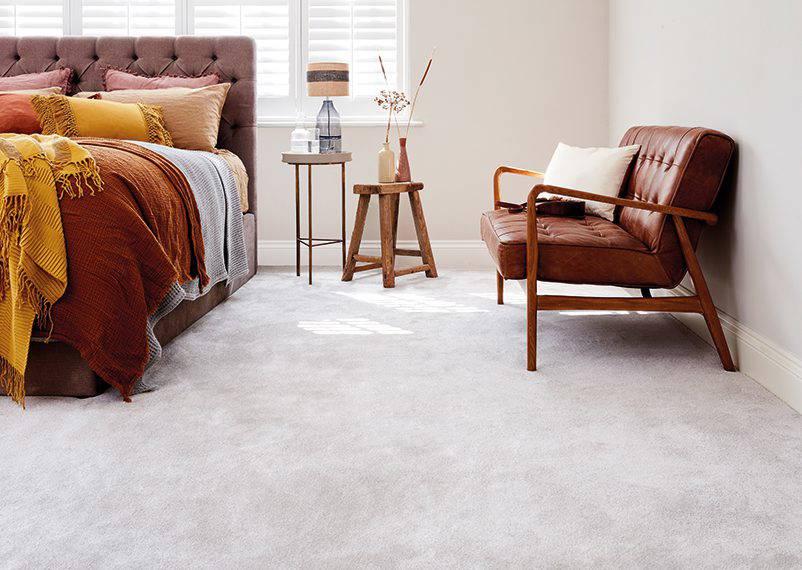 Showroom
We have a large modern showroom displaying over 130 ranges of carpet, vinyl and laminate flooring to suit all budgets and all have been carefully selected for their quality and value. Take a seat in our comfortable customer seating area and browse at your leisure without any pressure selling.
Showroom Opening Times:
Tuesday – Friday: 9.00am – 5.00pm
Saturday: 9.00am – 2.00pm
Sunday/Monday: Closed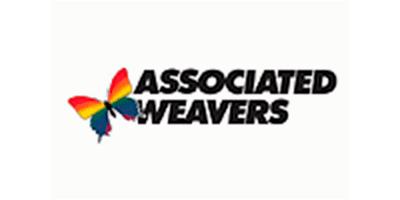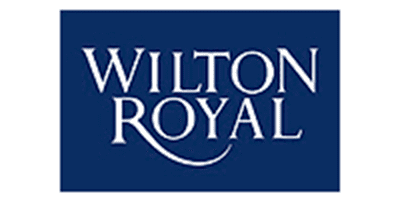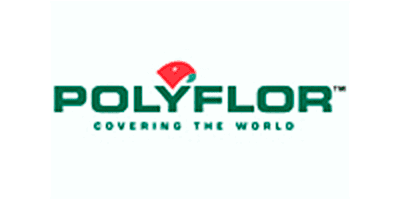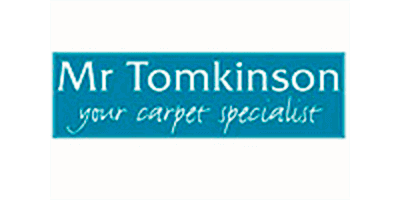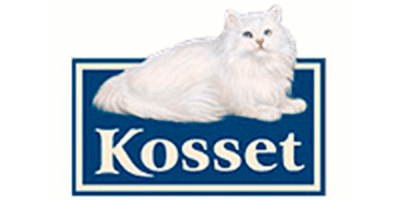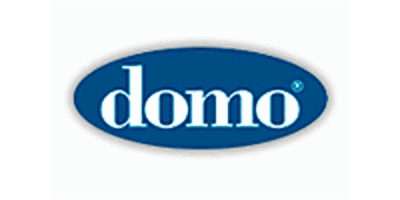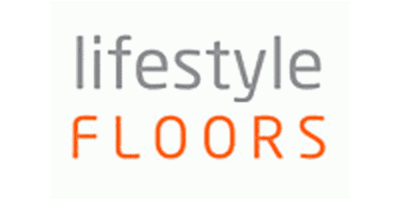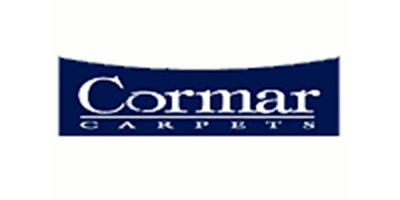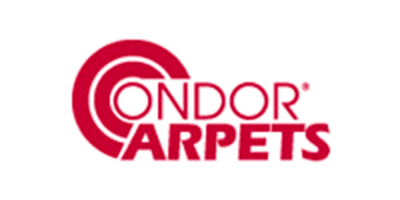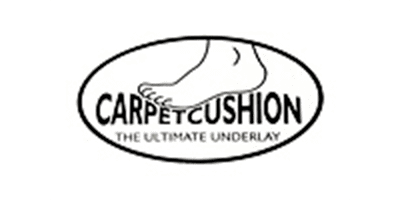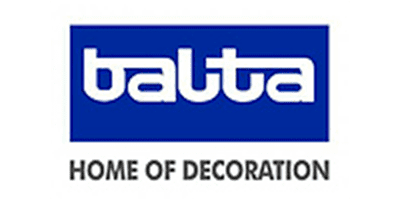 © Copyright Crusader Carpet Services.
Cookie Policy
This site uses cookies. Your information is not shared with any other party. Cookies are small snippets of code stored in your browser to say you have visited us. These snippets do not store personal information about you but only that you have visited us. When you come back we know you have visited before this information allows us to react to online activities as a whole for all our customers to improve the experience for everyone.